You have already read about the mission of NVHE-CIC on our website. The primary aim of our Association is to bring together Hungarians living in England. Every year we organise several collections for Hungarians in need and one of the main missions of our work is to help.
Seeing how much people have come together to help those in need over the past few years has confirmed that it is worth doing! And we want to grow. More fundraisers and events are our goals that we can make happen together with you. We welcome all your support!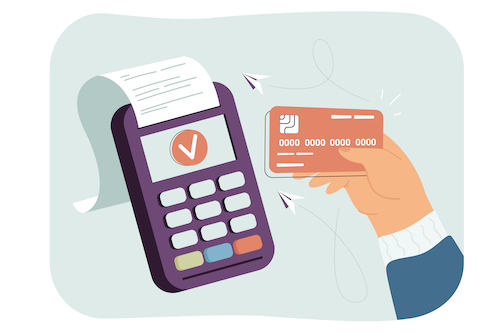 Pay by card
You can support our work with simple and secure card payments. Even for a small amount each month. You can do this by clicking on the button below. You choose the amount! If you would like to support a specific event or fundraiser, please let us know after the payment, what exactly you are sending your donation for. You can indicate it HERE.
---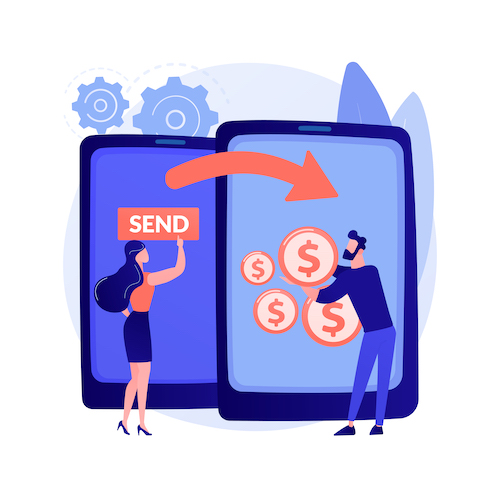 bank transfer
| | |
| --- | --- |
| Bank name | NatWest |
| Sort code: | 60-09-35 |
| Bank account: | 77812891 |
---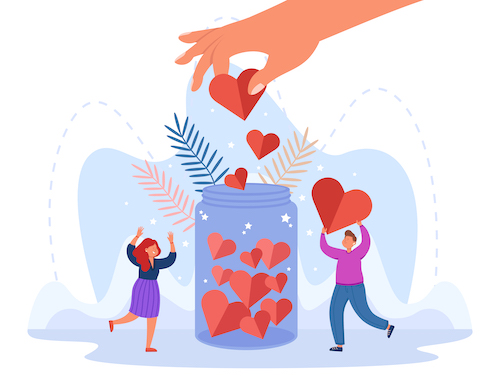 Donations of goods
Material donations are also welcome. We organise several collections a year for people in need. Please contact us in the first instance if you would like to support us with a material donation, so that we can specify your donation. CONTACT
---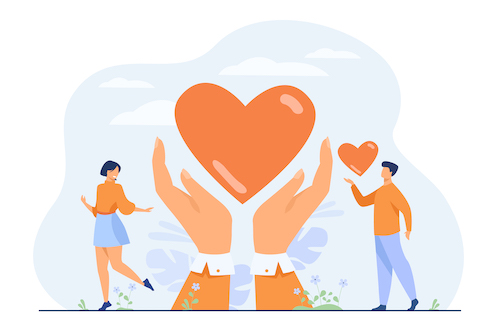 Volunteer
Would you volunteer? We welcome applications from volunteers to work with our NVHE Association in the following areas.
event management
writing applications
article writing
newsreader and coordinator by area in England
virtual assistant
legal representation
freight forwarding
health
assistance with grants in England
assistance with special needs children
English teaching